---
Rice Water Hair Solution
Regular price

$208.00

Sale price

$146.00
🌾 Our Rice Water Solution Set for hair growth and care delivers all the richness and nutrients in Rice Water and is free from sulfates, parabens, and SLS. Our Rice Water Solution Set is rich in antioxidants that help provide protein for promoting hair growth, strengthening hair, adding elasticity & shine, and making your hair long, lustrous, thick, and healthy. 🌱💪✨
🌱 Stimulates hair growth - Rice water is universally used for achieving long, lustrous, thick, and healthy hair. 🚀
💪 Nourishes & Strengthens hair - Excess starch of Rice is known to hold a cloud full of nutrition that nourishes and strengthens your hair. 🌾
🚀 Increases hair volume - With the combination of rice water and other rich potent plant based ingredients, our solution set is proven to deliver a healthy scalp and increased hair volume over time with regular usage. 🌊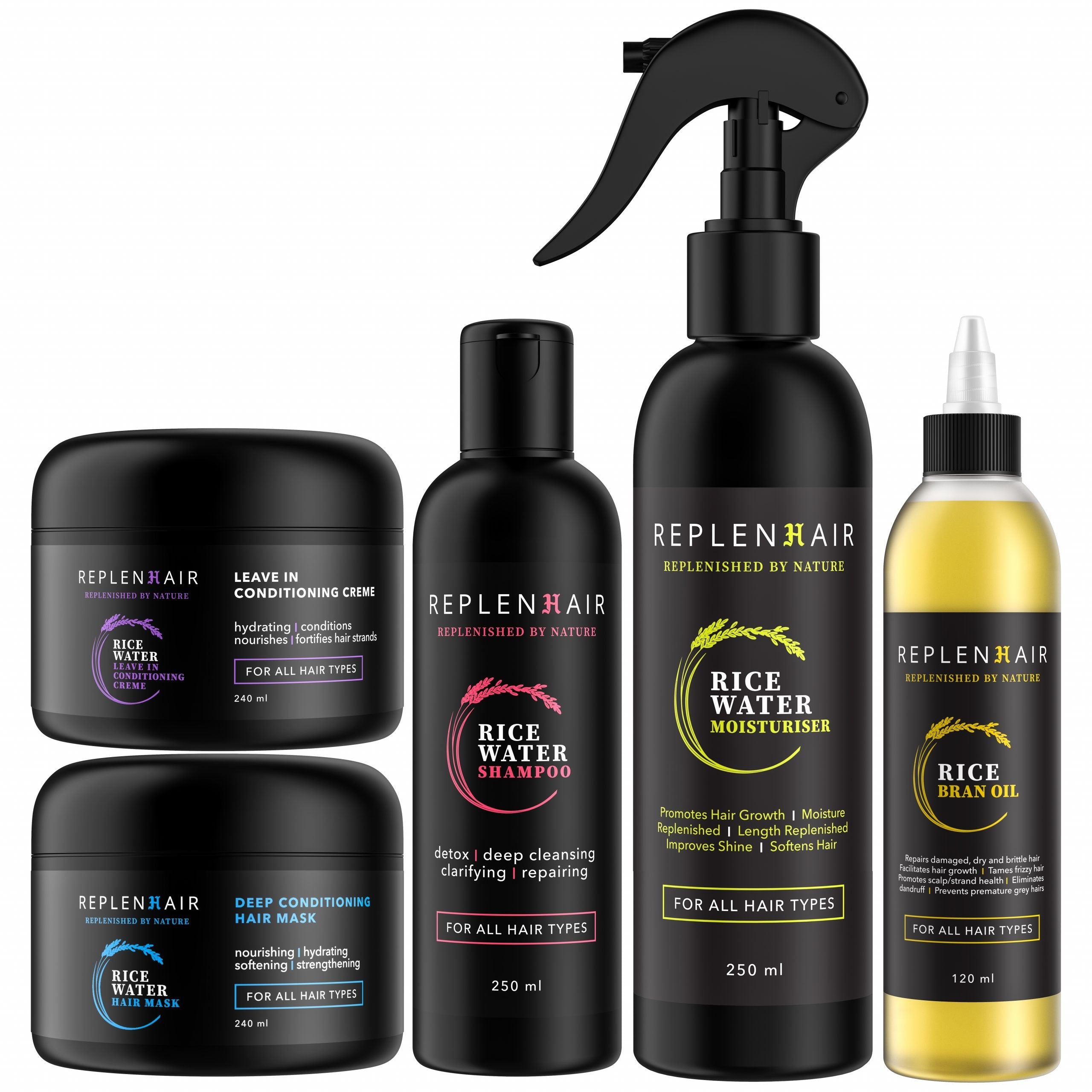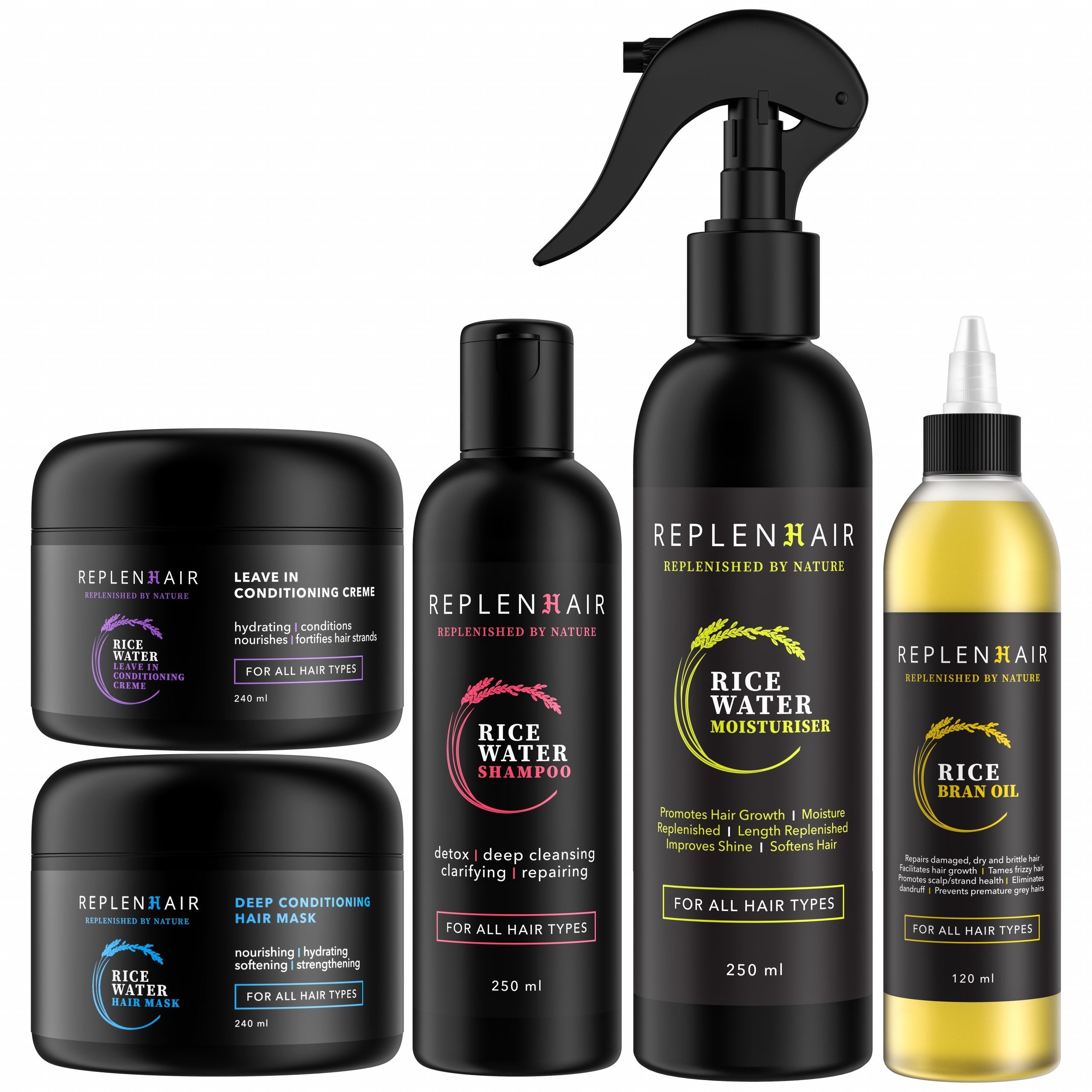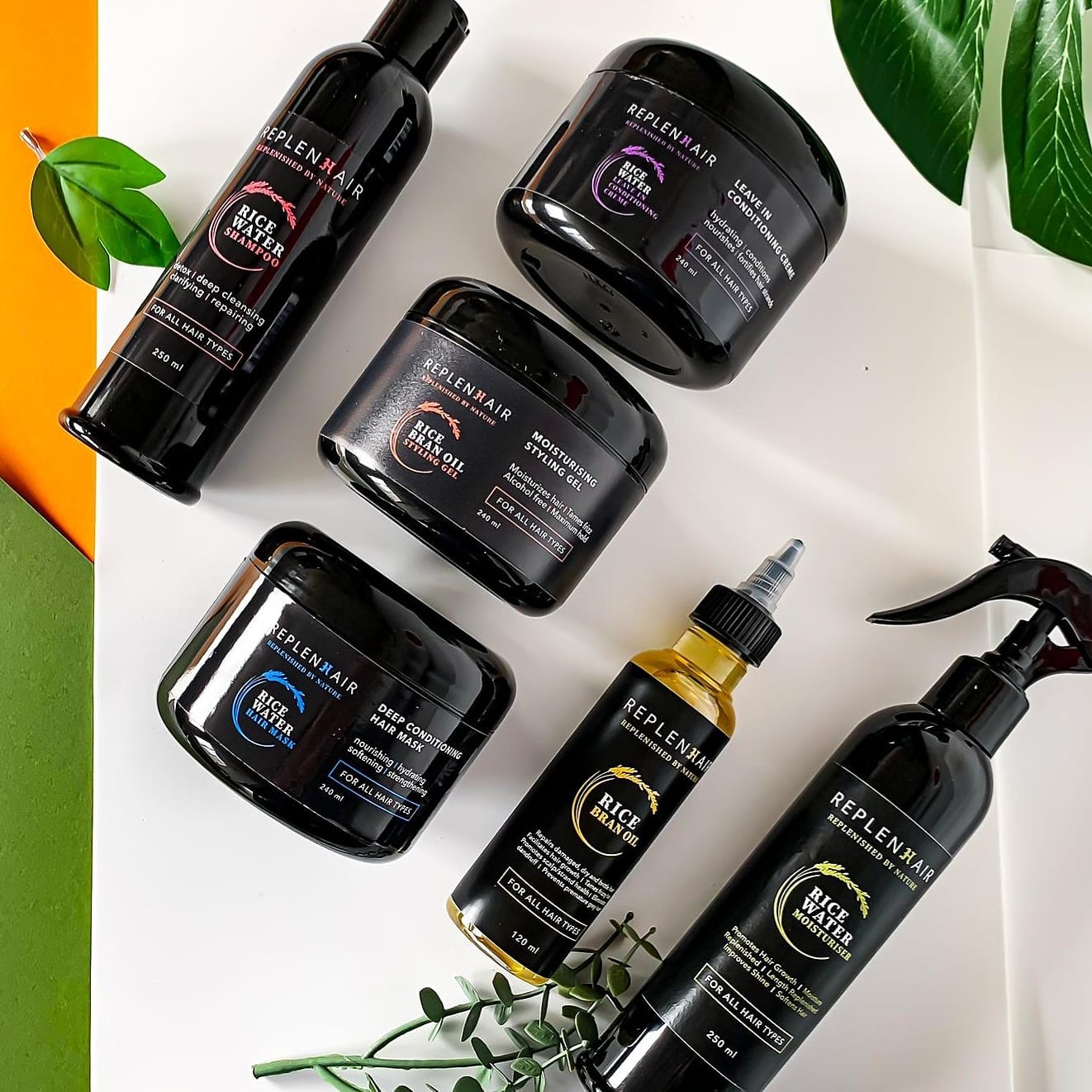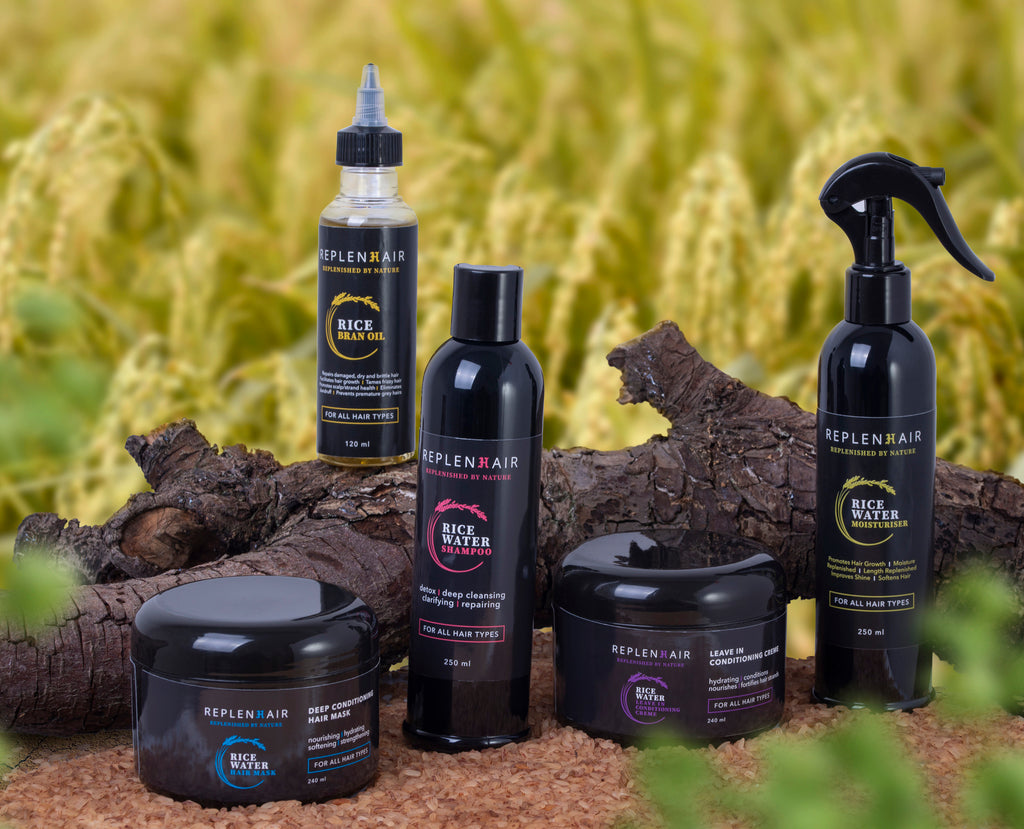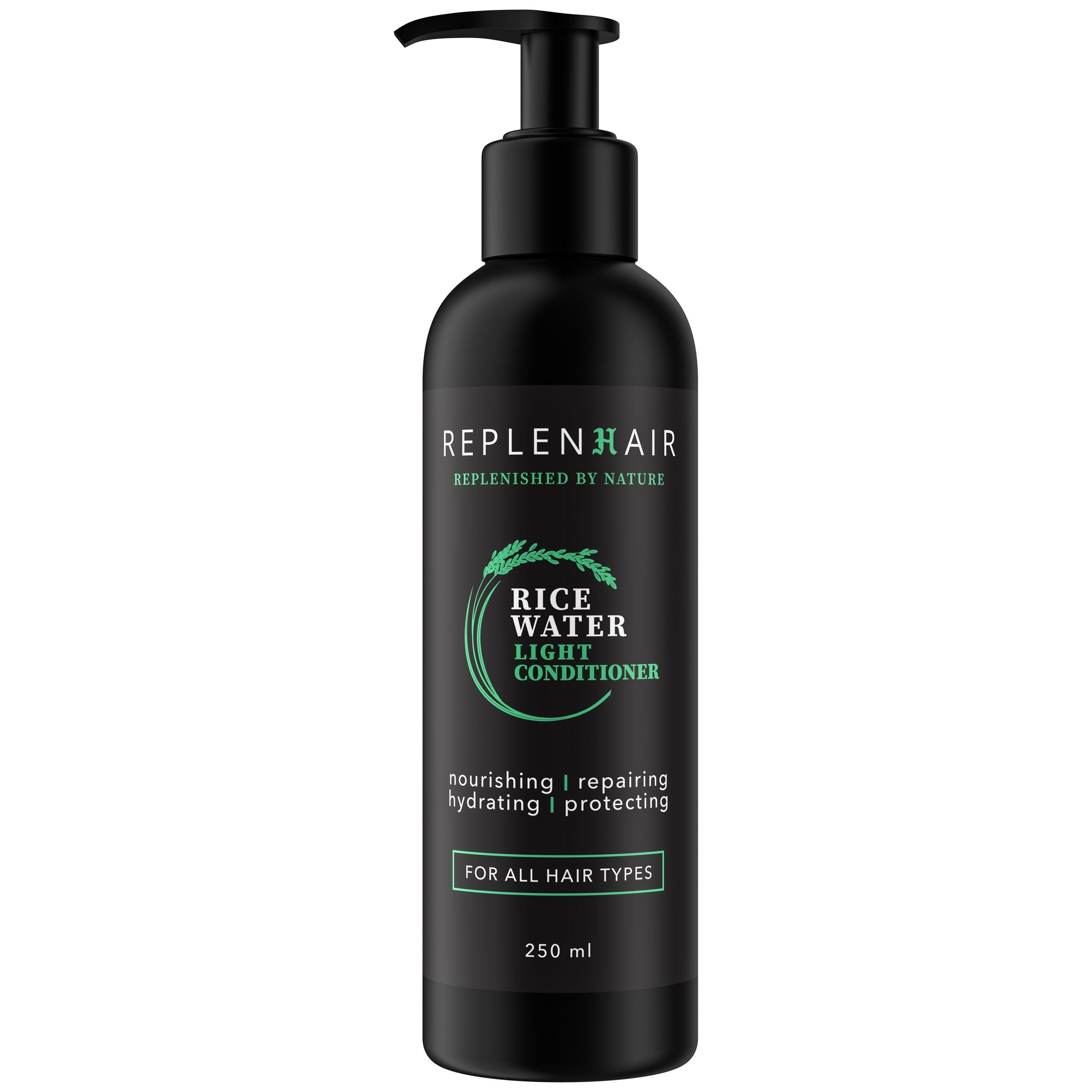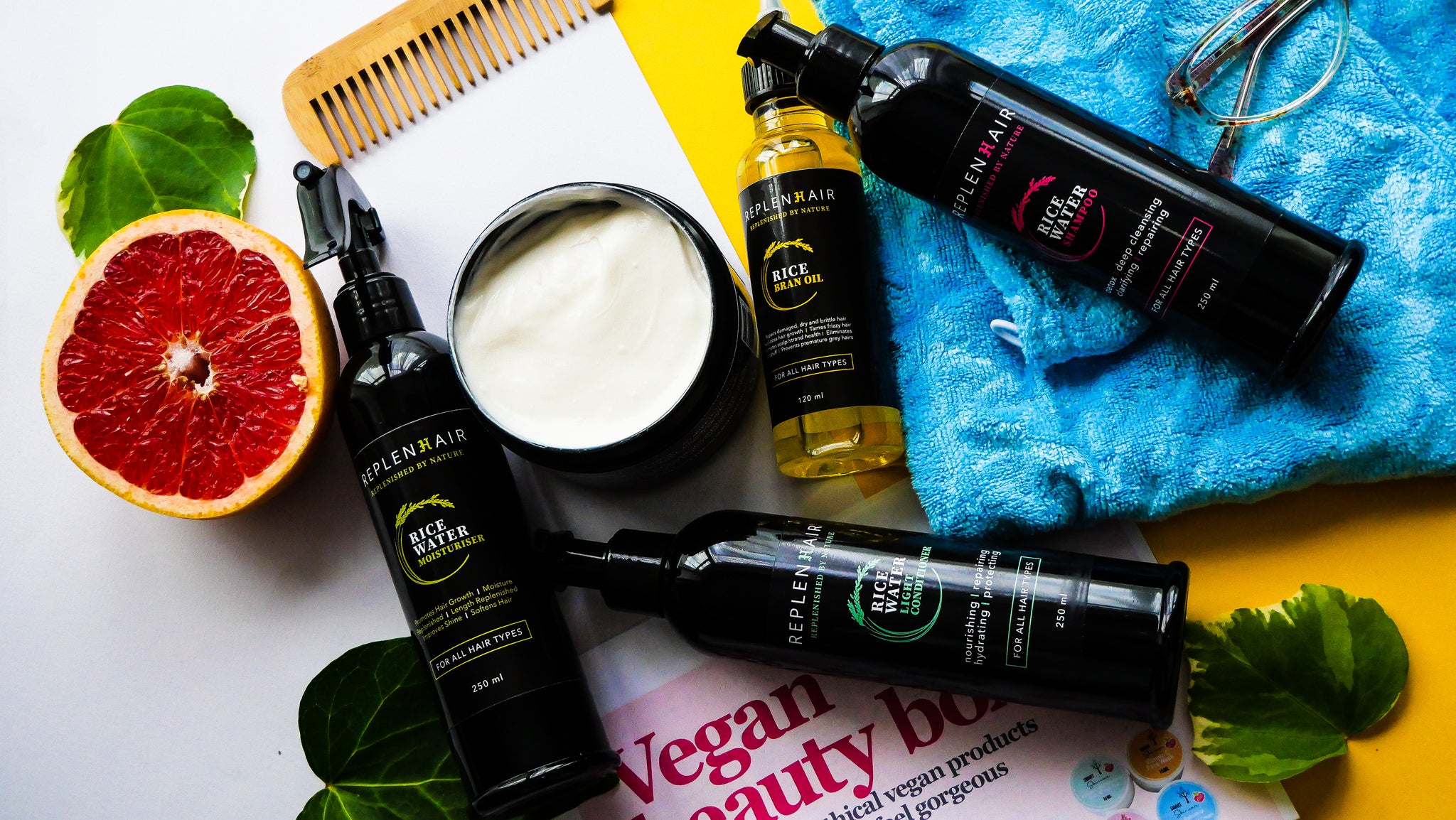 HOW TO USE
Cleanse: Start with the Rice Water Shampoo to cleanse your hair thoroughly.

Nourish: Apply the Rice Water Moisturizer to nourish and strengthen your hair.

Boost Volume: Use the Leave-In Conditioning Creme with peppermint for increased hair volume.

Deep Condition: Once a week, treat your hair with the Deep Conditioning Hair Mask for added richness and nutrients.
FRESHLY MADE IN SMALL BATCHES
NATURAL, PURE AND ORGANIC