Our Story
Replenhair was started with one goal - offer a complete selection of natural and organic hair & skin products suitable to all hair types.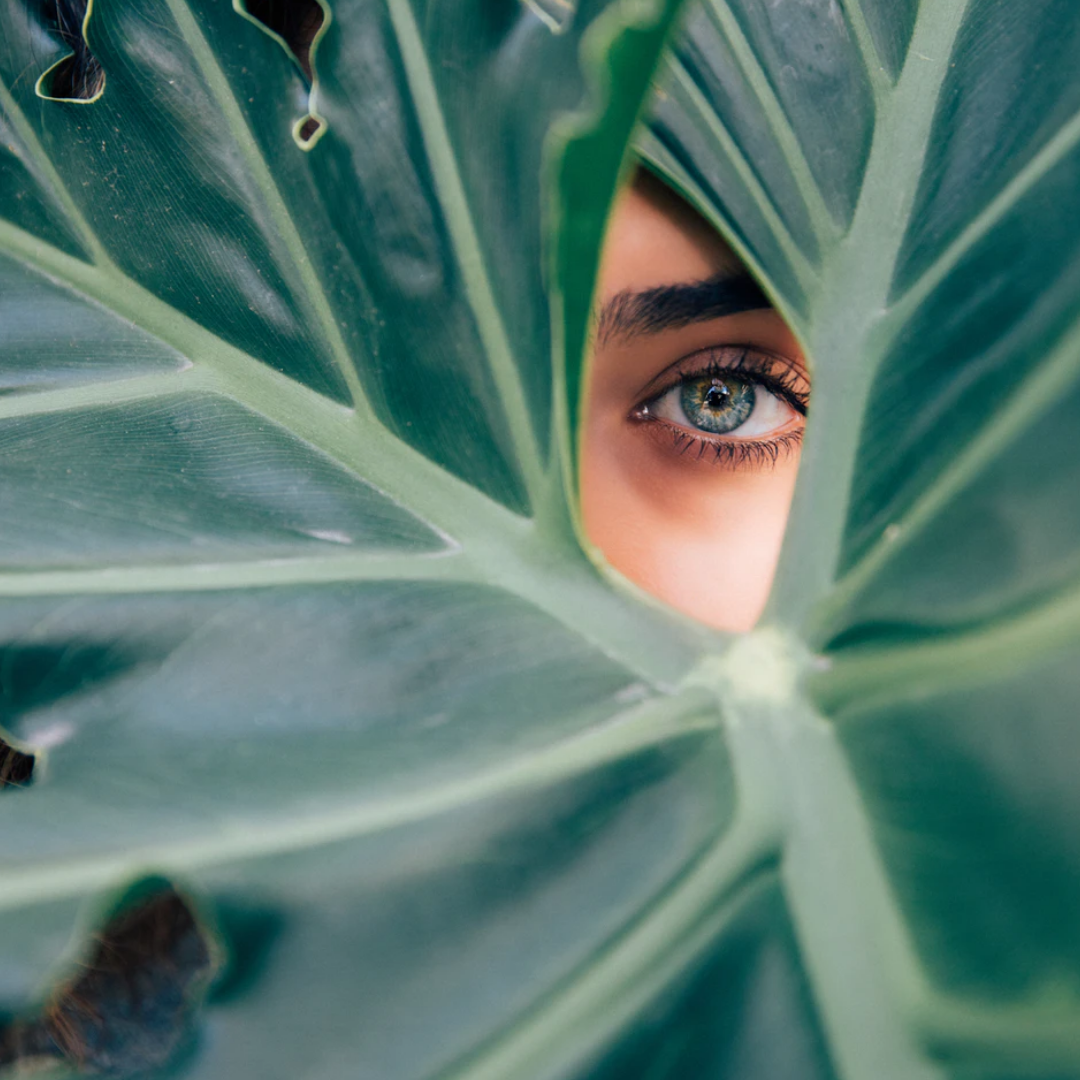 Start feeding your skin and hair with the best that nature has to offer with Replenhair. Created to showcase the natural beauty in all women, we wanted to formulate products that not only felt pure on your hair and skin but were completely pure.

With all-natural, organic, and plant-based ingredients, we represent a health-first brand that prioritizes what goes into our bottles while also ensuring to be sustainable for our planet.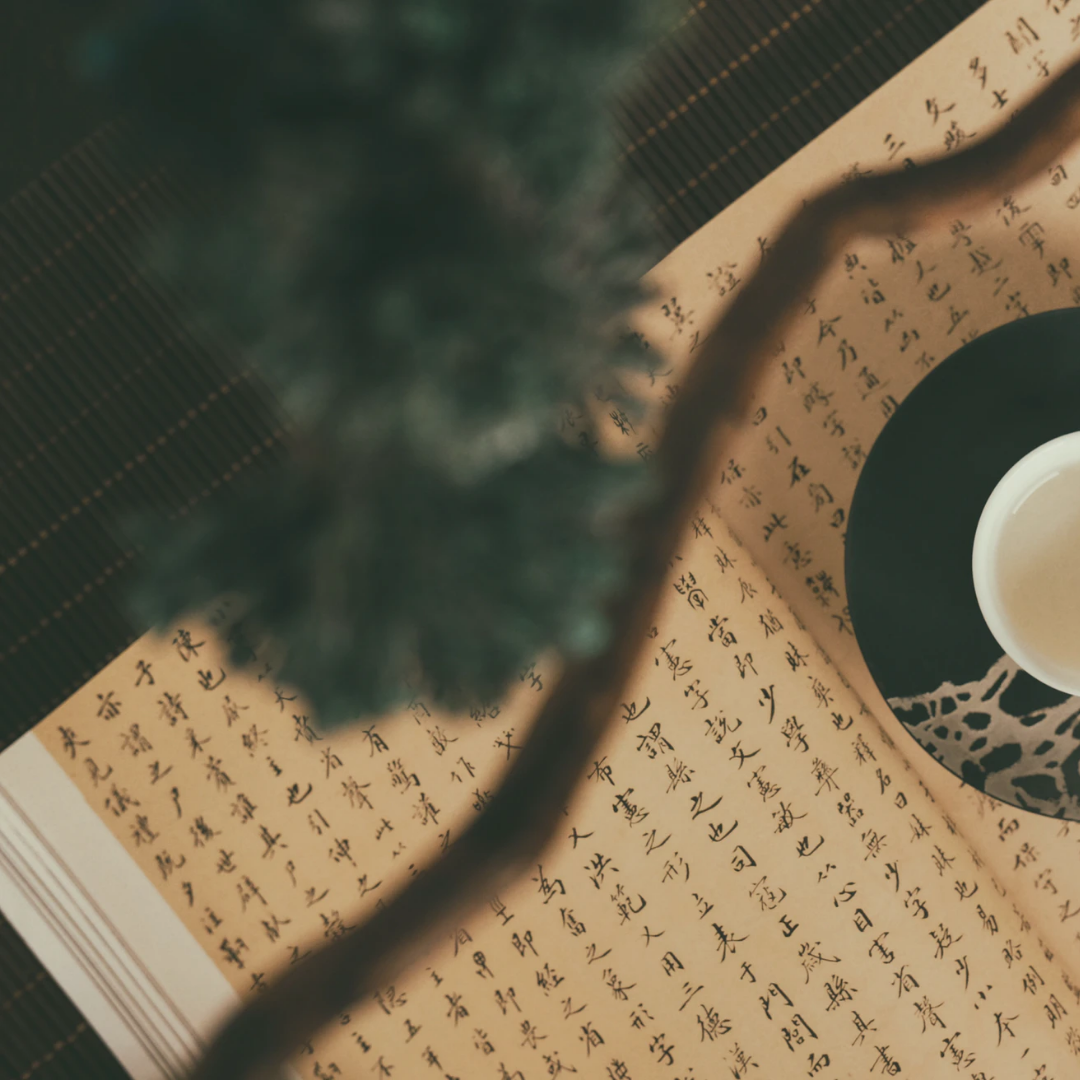 Ingrained in ancient Chinese culture, rice water has been used through generations in order to achieve glowing skin and smooth hair. Replenhair is committed to providing only the best with incredible results to match for clean and effective products.

Replenhair prioritizes creating products free from harmful chemicals, we also ensure to keep our environment free from harm too. This means making a strategic effort in not only what we put into our items but the packaging and manufacturing process that makes it all happen. By choosing to be environmentally friendly, we hope to spread awareness about the importance of taking care of our planet and making an effort towards a cleaner lifestyle.
We know that with so many fast-changing beauty trends and rushed processing to appease the masses, it can feel impossible to know what works for you. The challenges of self-acceptance, love, and patience can have our customers feel defeated and want to take the easy way out, resulting in harmful chemicals. Replenhair aims to empower its customer by nourishing the health of their body and mind through intentional items that transform not only how you look but how you feel as well. Let us help you create beauty on your terms. By offering thought out and carefully handcrafted items, we encourage our customers and potential customers to return the basics of simple, elegant beauty with ingredients that make you feel whole.
Our Vision
Replenhair strives to be a brand that embraces women's health physically, mentally, and spiritually through our collection of hair and skincare products. In building this inclusive community, we promise to continue expanding our artistry and shatter the narrative of how you are supposed to buy your hair and skin needs. Present the best version of yourself and feel complete in the way you achieve it with Replenhair.