Rice Water Shampoo
Regular price

$54.00

Sale price

$38.00
Replenhair's luxurious Rice Water Shampoo is a powerful blend of natural ingredients designed to cleanse, nourish, and strengthen your hair. Filled with the goodness of rice water, this gentle shampoo promotes hair growth and enhances hair health, leaving your tresses feeling soft, smooth, and revitalized.
Benefits Rice Water Hair Shampoo:
Cleanses hair gently and effectively without stripping natural oils
Rice water infuses hair with essential nutrients and antioxidants
Strengthens hair follicles and reduces hair breakage
Promotes hair growth and overall hair health
Suitable for all hair types and textures
WHAT IS IT

Replenhair Rice Water Shampoo will breathe new life into limp strands, this 100% natural formula deeply cleanses the scalp and hair, freeing up your hair by removing dirt, build-up and dead skin cells and creates the perfect foundation for immediate replenishment. PH balanced, It delivers gentle cleansing action to lift away build-ups yet never strips away essential lipids to ensure an optimal balance.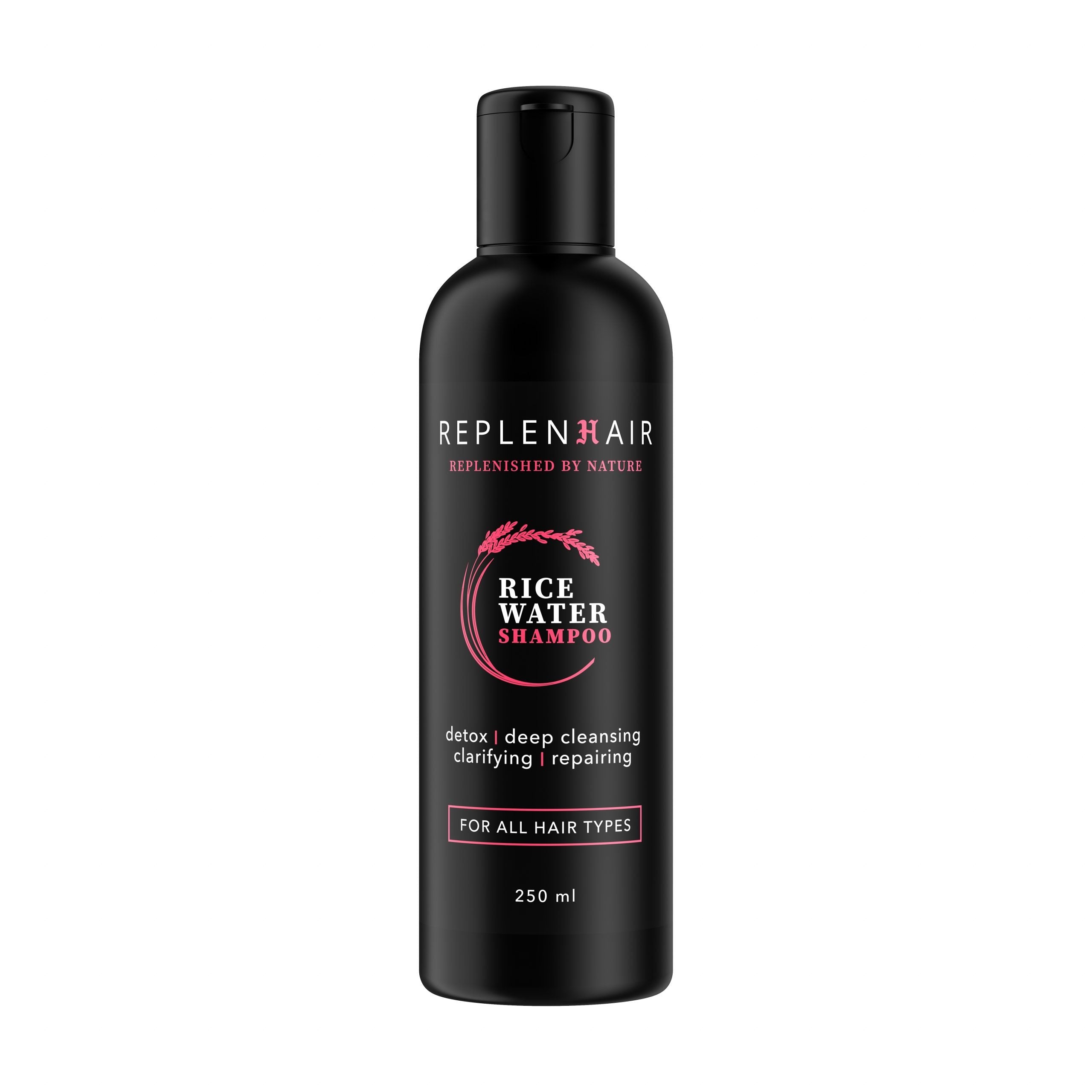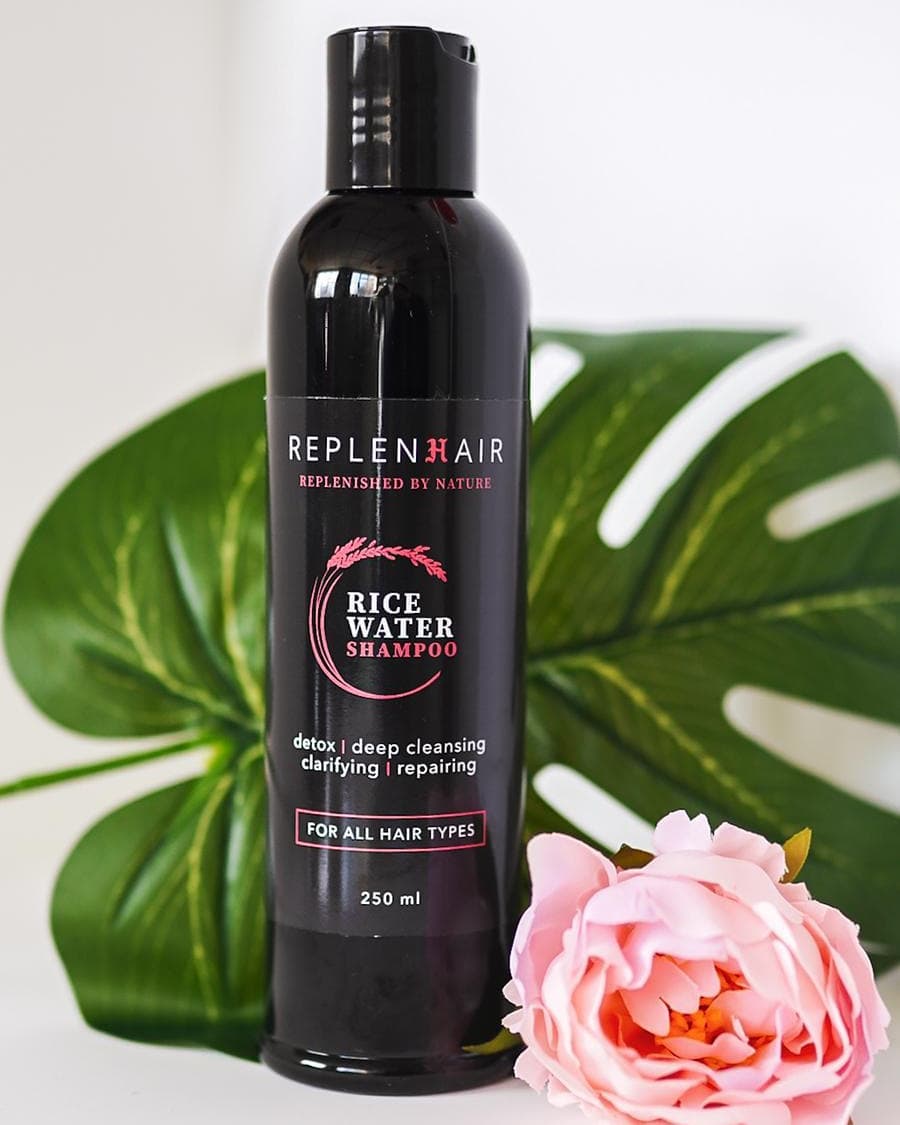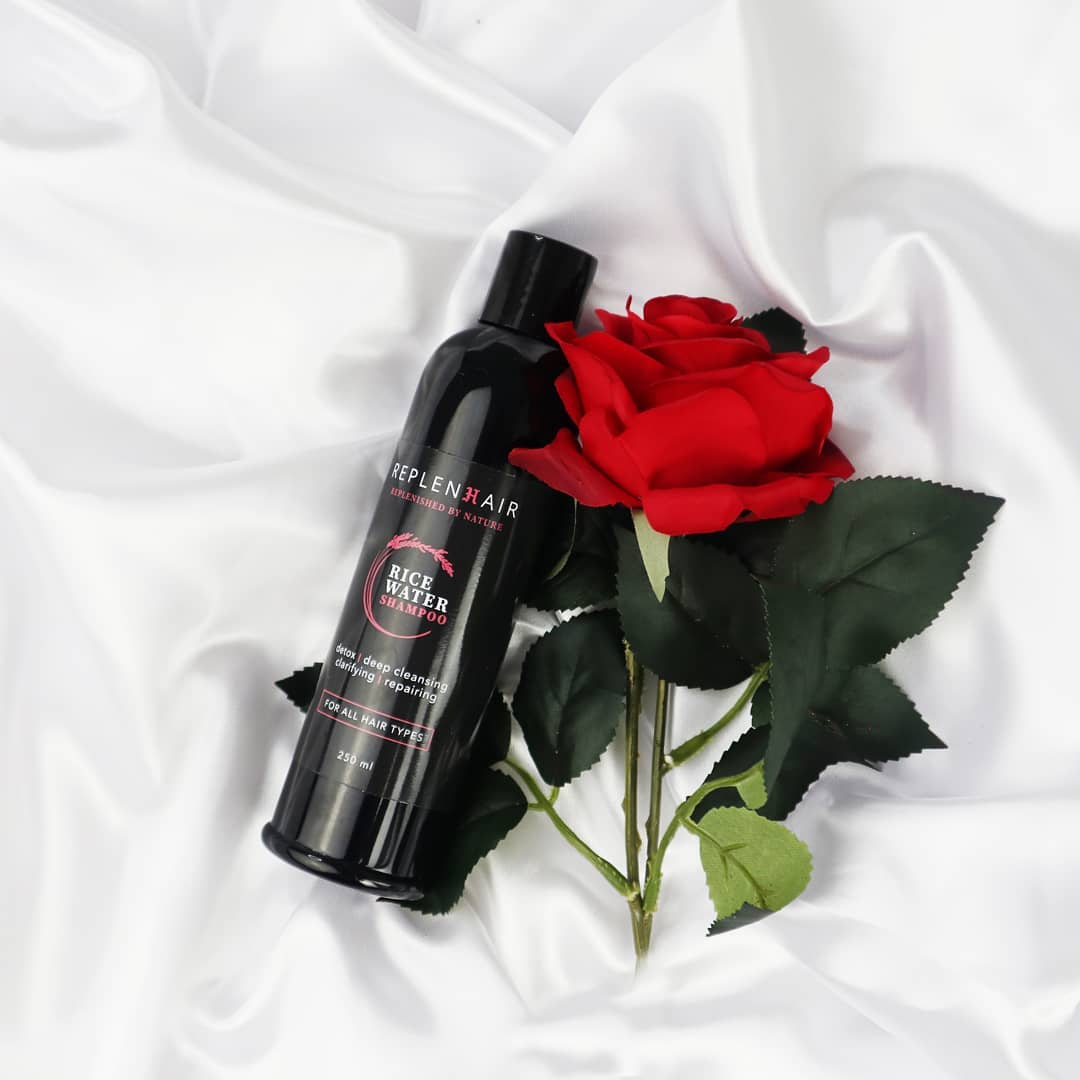 At the heart of all our products are :
Natural & Organic Ingredients